Established in 1985 as the original home of American Flatbread, Lareau Farm is a historic 25 acre farmstead located on the valley floor of the Mad River. The Lareau Farm includes a bed and breakfast, the original American Flatbread restaurant, a wedding venue and event space, 10 acres of gardens, a small holding of chickens and pigs, walking and mountain bike trails, Art galleries in the Big Red Barn (April-October). Come and explore!
Hours
Monday

Closed

Tuesday

Closed

Wednesday

Closed

Thursday

Take Out 4:00pm - Close

Friday

Take Out 4:00pm - Close

Saturday

Take Out 4:00pm - Close

Sunday

Take Out 4:00pm - Close
Covid: TAKE OUT ONLY
Contact American Flatbread Waitsfield
Being a good neighbor is part of American Flatbread's mission.  We wouldn't be here today without the strength and support of our community. As a way of giving back, we host weekly Benefit Bakes where we donate a portion of every flatbread sold to an organization working to improve our community.  These evenings are dedicated not only to raising funds but to raising awareness around community issues and individuals.
GOOD FOOD HELPS
If you have a local organization that you would like to raise awareness for and would like more information on our Benefit Bakes, please email us using the link below.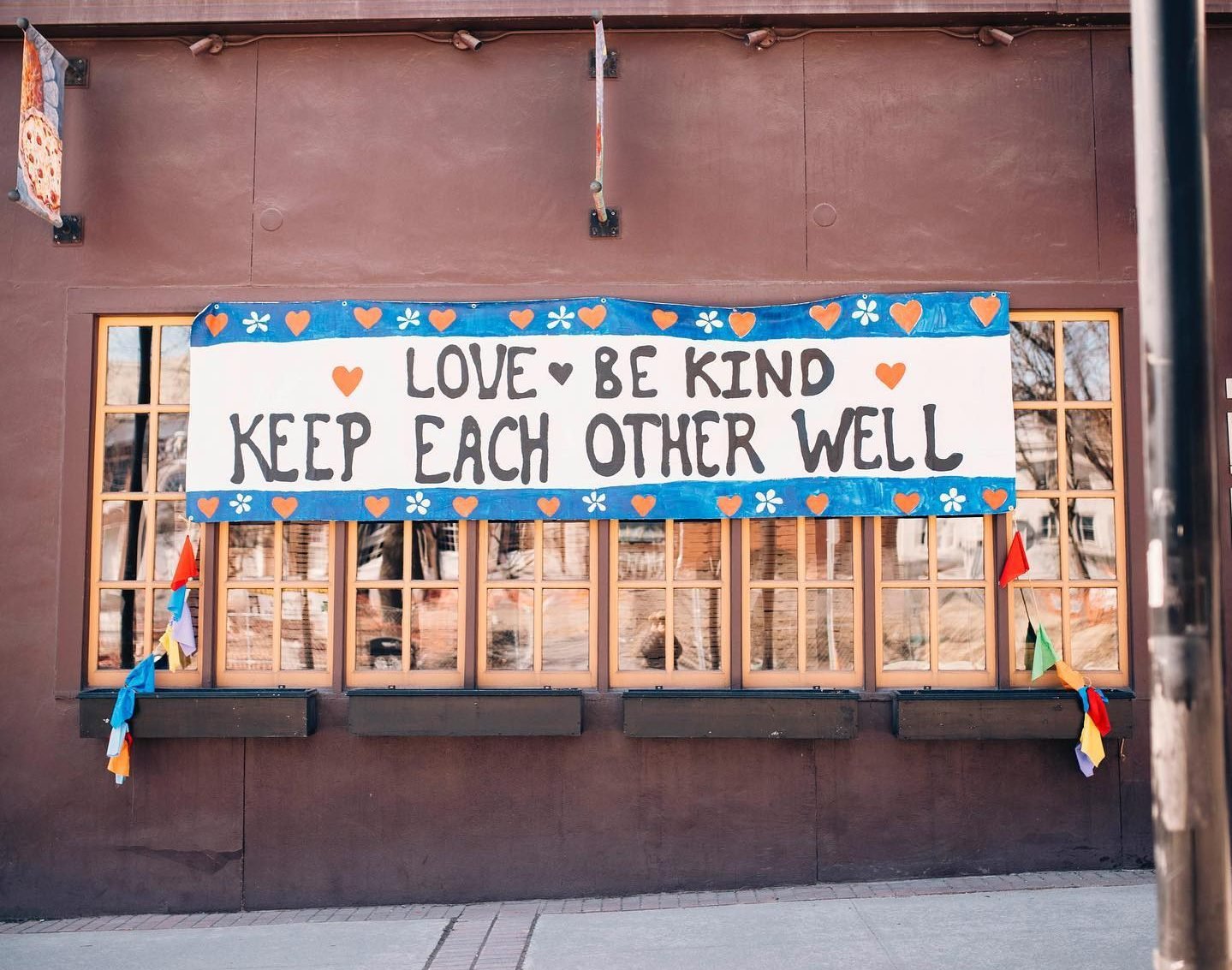 Join The Waitsfield American Flatbread Team
American Flatbread is always accepting employment inquiries from enthusiastic and passionate people to share in our philosophies of serving real food, supporting local farms, as well as giving back to the community. If you are ready to renew your spirit while helping us to do a little something to save the planet at the same time, then apply today!