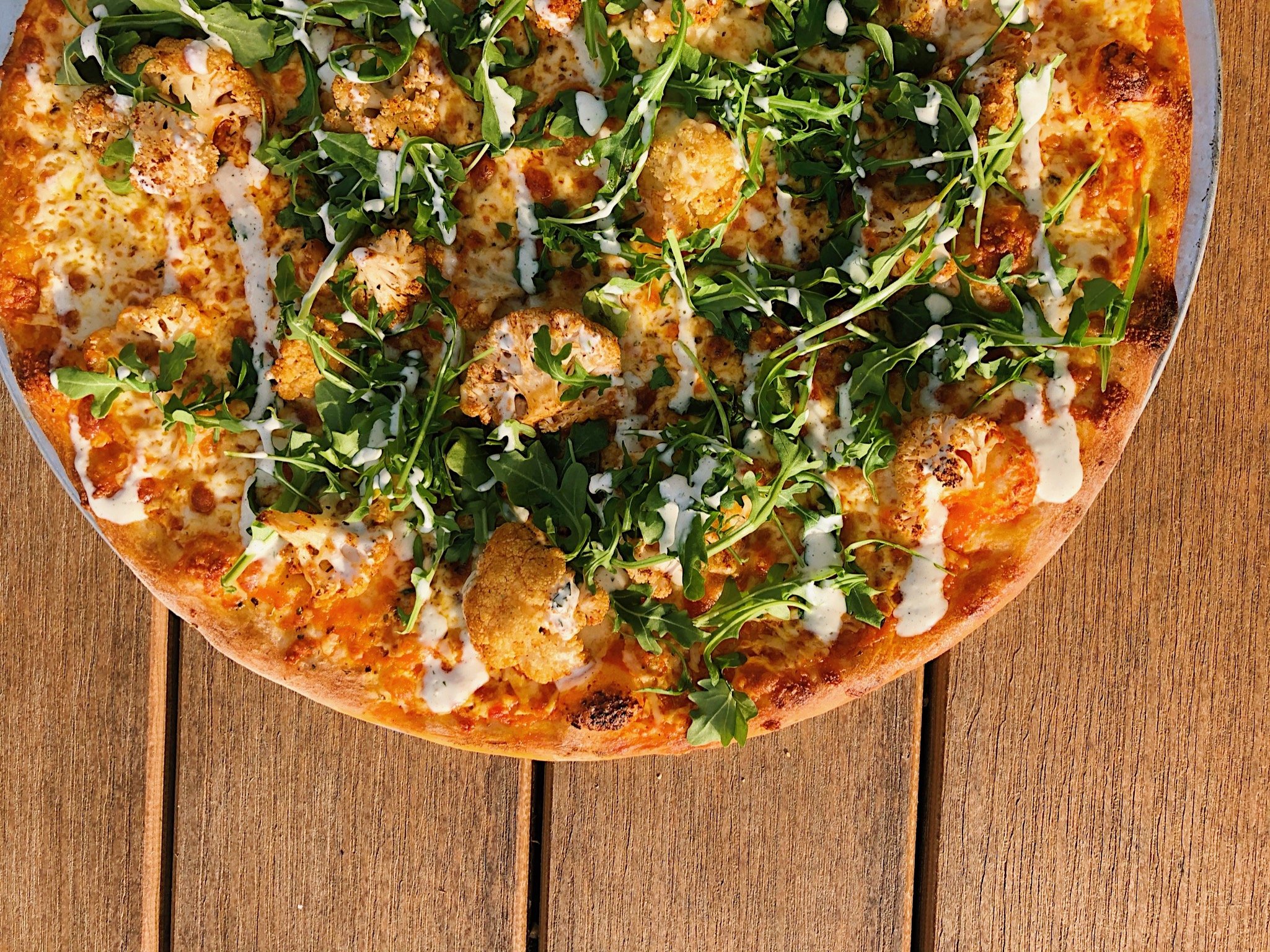 Discover
American Flatbread
All Natural Pizza Baked in a Primitive Wood-Fired Earthen Oven
Food remembers the acts of the hands and heart. American Flatbread is a return to bread's roots, an endeavor to explore the possibilty of how good bread can be.
Here, from the union of fire, rock, and the finest all natural ingredients, comes a carefully prepared handmade food that is nutritious, light, crisp, flavorful, and wonderfully convenient. Pizza with integrity.
Testimonials
What Our Guests Say
LOVED this place!!!! Tucked away in town but so worth going. Cozy atmosphere, great friendly staff, and the food is AWESOME! The best part is that they use organic and locally farmed ingredients, the way everyone should be eating. Nice variety and something for everyone. We got there early because we heard the wait can be long, but that is because the wood fired oven can only accommodate so many orders at a time. They also have lots of take out orders going on too, and they have to balance that with the eat-in customers, but they do move as quickly as they can. We come up to the area annually and this will be annual stop. I/we highly recommend this place!
This place is great. We love coming here every time we are in town. I love their beer selection - they always have some awesome local options on tap. The last time we were there we started out with the cheese pierogis and I cannot wait to come back to have them again. They were awesome. We love their pizzas. I love the cheese and herb pizza. It is simple and not too fancy, but the flavor is outstanding. My family enjoys the New Vermont Sausage pizza as well. They also have vegan options as well so they are good for any group of people!
Great gluten free pizza! I go here a lot and have celiac. Staff is super nice and knowledgable about gluten. Great for people with any dietary restrictions (dairy free, vegan, vegetarian, gluten free). A little pricey, particularly with the up charge of the gluten free crust. They only come in one size but perfect for one or two people.
Amazing pizza, great beer selections. Outdoor dining and dogs welcome. Staff is always nice and helpful. I have only had their pizzas as they are my favorite for the area. I never visit burlington without getting American flatbread they are my go to for pizza. I tried so many different ones and they all have been great. Fresh ingredients and pricing is fair. I recommend trying them out if you come across one you won't be dissatisfied
Omg I love this place. We were seated outside and it was a awesome with the brick flooring and brick building. We had the Vermont sausage pizza and the cheese and herb pizza. The pizza was crazy good! We drank a bunch of zero gravity beers!!! It was so good! The service and staff did a great job. I recommend this restaurant.
Yay for vegan cheese! Quick and friendly ordering. Easy pick up and I'm not gonna lie I finished my small pizza before I made it home. Oops! Thanks y'all!
My fiancé and I were in Vermont from Connecticut and were driving by the town. We thought to try farm to table. He eats meat and I am vegetarian. American Flatbread is one of the best pizzas we both have ever tried! So fresh, so delicious! Brick oven style. Highly recommend!
One of the best pizzas you will have anywhere. Authentic rustic barn setting. Exceptional service. You will see your pizza go into the wood-fired oven. Don't be afraid to try the not so typical ingredients. Or get your pizza half and half. And be sure to try one of the farm fresh salads. One of my favorite pizzas on earth.
Just wonderful pizza and a nice and cozy restaurant. Love, Love, Love stopping by. Don't change anything.
George Schenck's
Five Faces of Food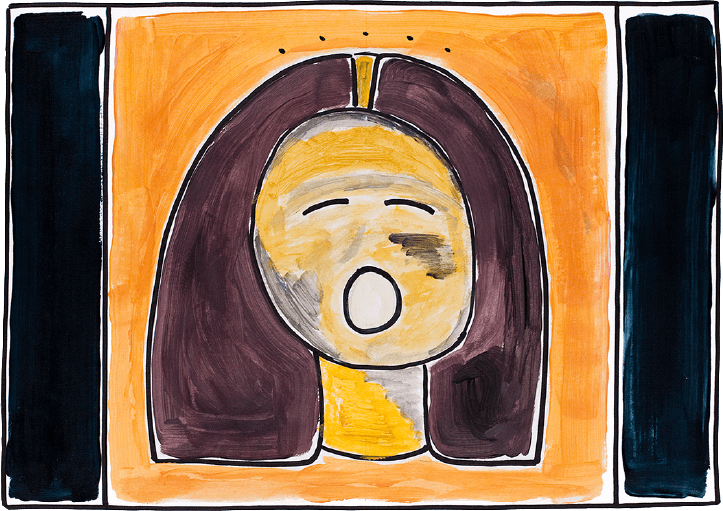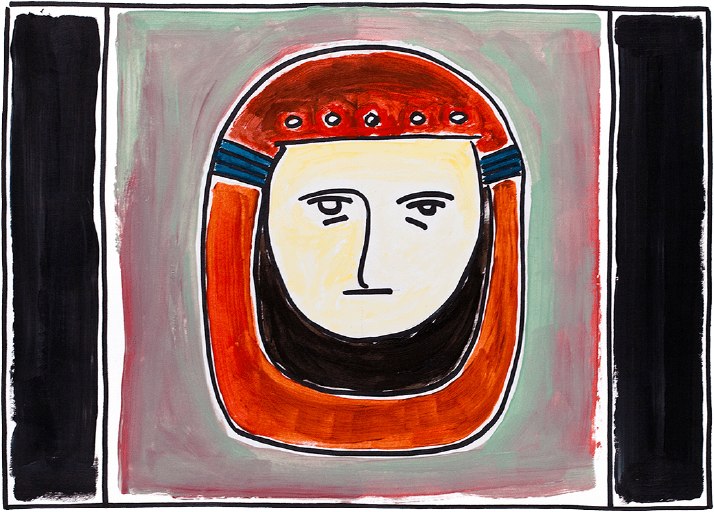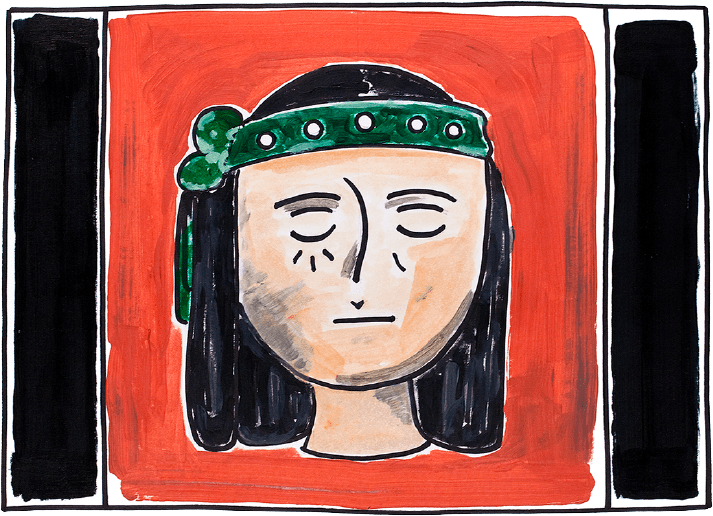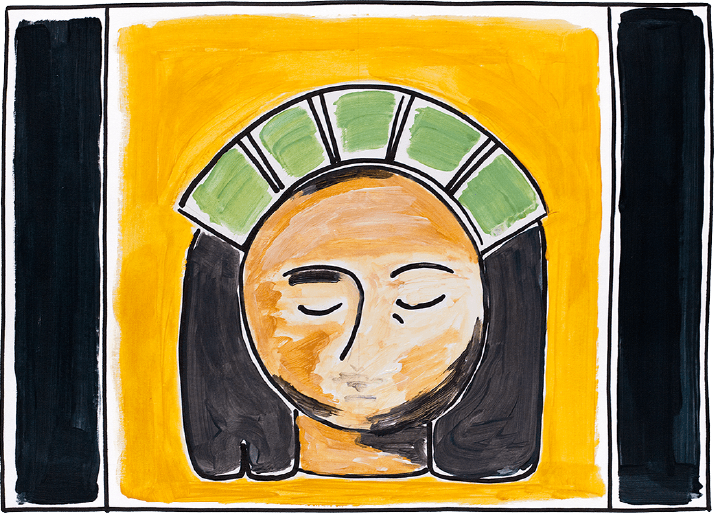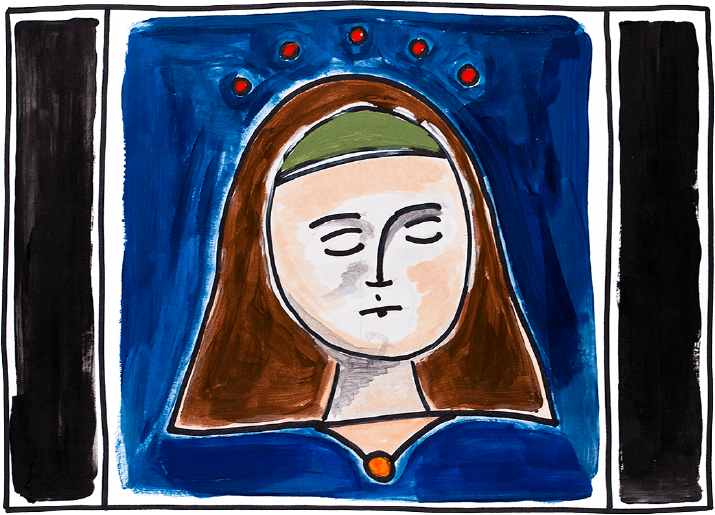 I am the Face of Hunger. I am the First Face of Food. My Body is the Great Mass and Bounty of Leaf and Flesh. I am Hunted and Gathered, I am Culled and Cultivated and Cleaned and Cooked to Fill the Empty Stomaches of The People so that They may Rest with Peace. This is the First Function of Food. I am the Porridge Served in Chad and Somalia and Ethiopia and the Sudan. I am the Food of Prisoners and Refugees and the Desperate Poor of Cairo and Sao Paulo and East St. Louis and a Thousand Other Places. I am the Line Between Joy and Suffering, Life and Death. For those of you Who Do Not Stand Near This Line... Be Grateful for the Kindness of Providence and Know This: The Poor do not Hunger out of Laziness, but out of Circumstance and Disadvantage. There is Enough Food in the World for ALL, All that Remains is to Find a Way to Share it with All.
I am the Second Face of Food. I am the Face of Flavor. I am Sweet and Tart and Salt and Bitter and Fat. I am the Miracle of Taste and Texture. I am the Warning and the Celebration. I am the Guide in the Wilderness of Plants and Animals and Minerals. I Speak to the Lips and Teeth and Tongue. Listen to Your Mouth and to the Depths of Your Gut for My True Voice and I will Guide You Toward the Foods of Joy and Health.
I am the Third and Central Face of Food. I am the Face of Nutrition. From My Body come the Building Blocks that Give Form and Strength. I am the Fuel that Warms the Heart and the Power to Run and Dance and Dream. I am the Purpose of Flavor and the Why of Hungers Pain. Remember Me in the Foods You Eat. I LOVE YOU.
I am the Face of Nurturing. I am the Fourth Face of Food. I am Known by the Acts of the Hands and the Heart Working Together. Food that Nurtures is Grown with Care and Respect. It is Carried Without Burden and Stirred to the Songs of Kindness. Food that Nurtures is Shaped by the Ways of Love. From Food Made and Shared like this Flows Great Health and Happiness.
"Food to Fill You. Food of Joy. Food for Health and For Comfort. These are the Foods of my Four Sisters. I am the Fifth Face of Food. I am the Face of Healing, Just as Illness and Injury Take Many Forms, there are Many Ways to Heal. Food can Heal, Food..." I am Sorry to Say that I could not Hear the Rest. Listening with the Heart is Not Always Easy. I did not Learn How to Make Healing Food that Night but I Promise to Keep Trying and to Keep Listening with All My Heart.