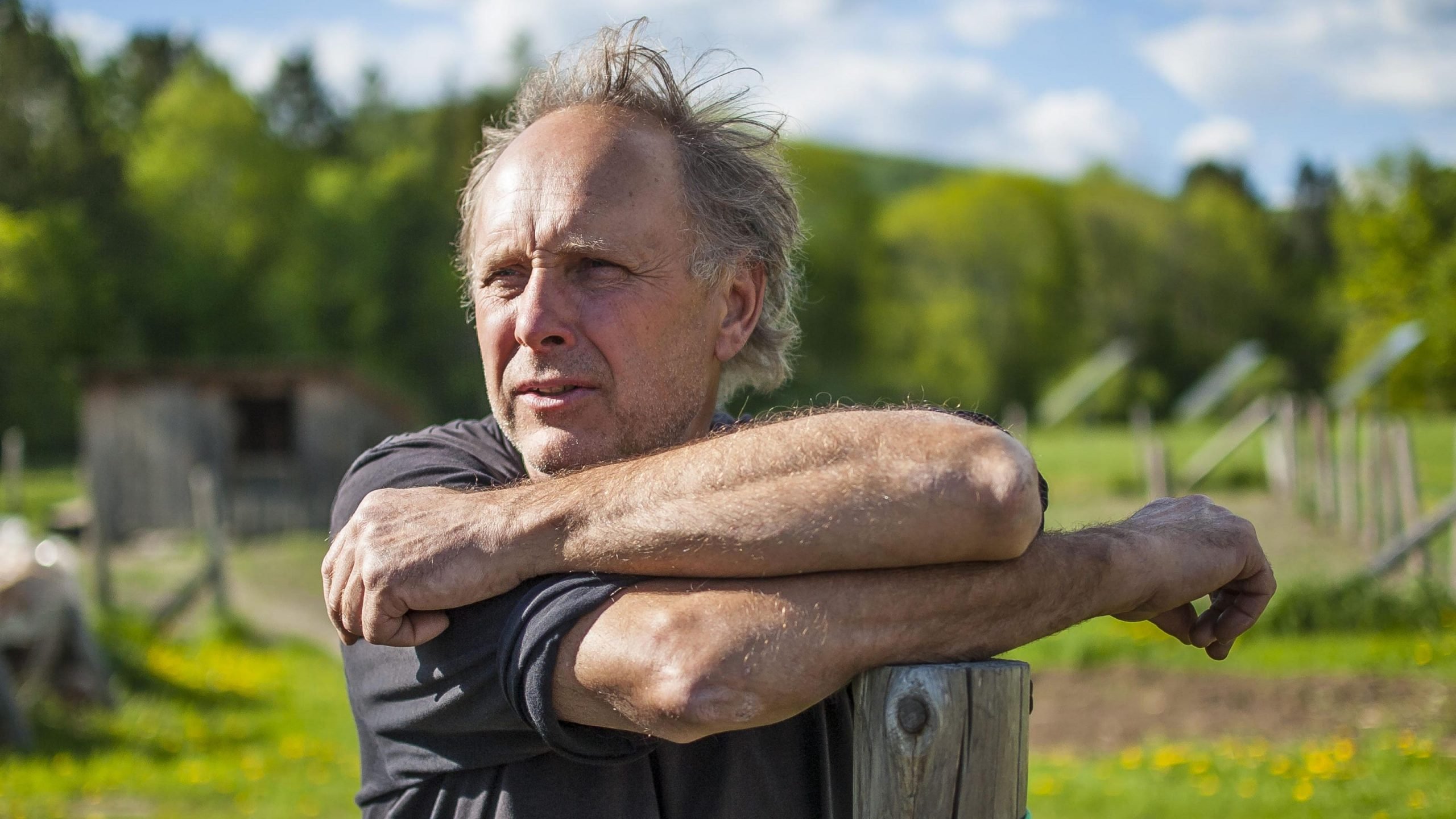 George Schenk, American Flatbread Founder
"Food is important. What we eat and how it is grown intimately affects our health and the well-being of the world."
George Schenk founded American Flatbread in Waitsfield, VT on personal philosophies of food and community. "Food intimately affects the quality and character of our lives," he says. "Too often food is seen principally as a vehicle for profit, rather than in its historic sense as a giver of nutrition."
He created the American Flatbread concept in 1985 while working in the kitchen at Tucker Hill Restaurant, where a personal passion for cooking with wood led him to build an outdoor oven. Tuesday nights became Flatbread Nights, and the bread was baked under the stars.
With help, he expanded the concept in 1988 to include a wholesale component as well as a retail outlet, which provided the basis for the current model. George continues to develop his vision for the food at American Flatbread and is very involved in daily operations while becoming increasingly influential in his community and that of the culinary world.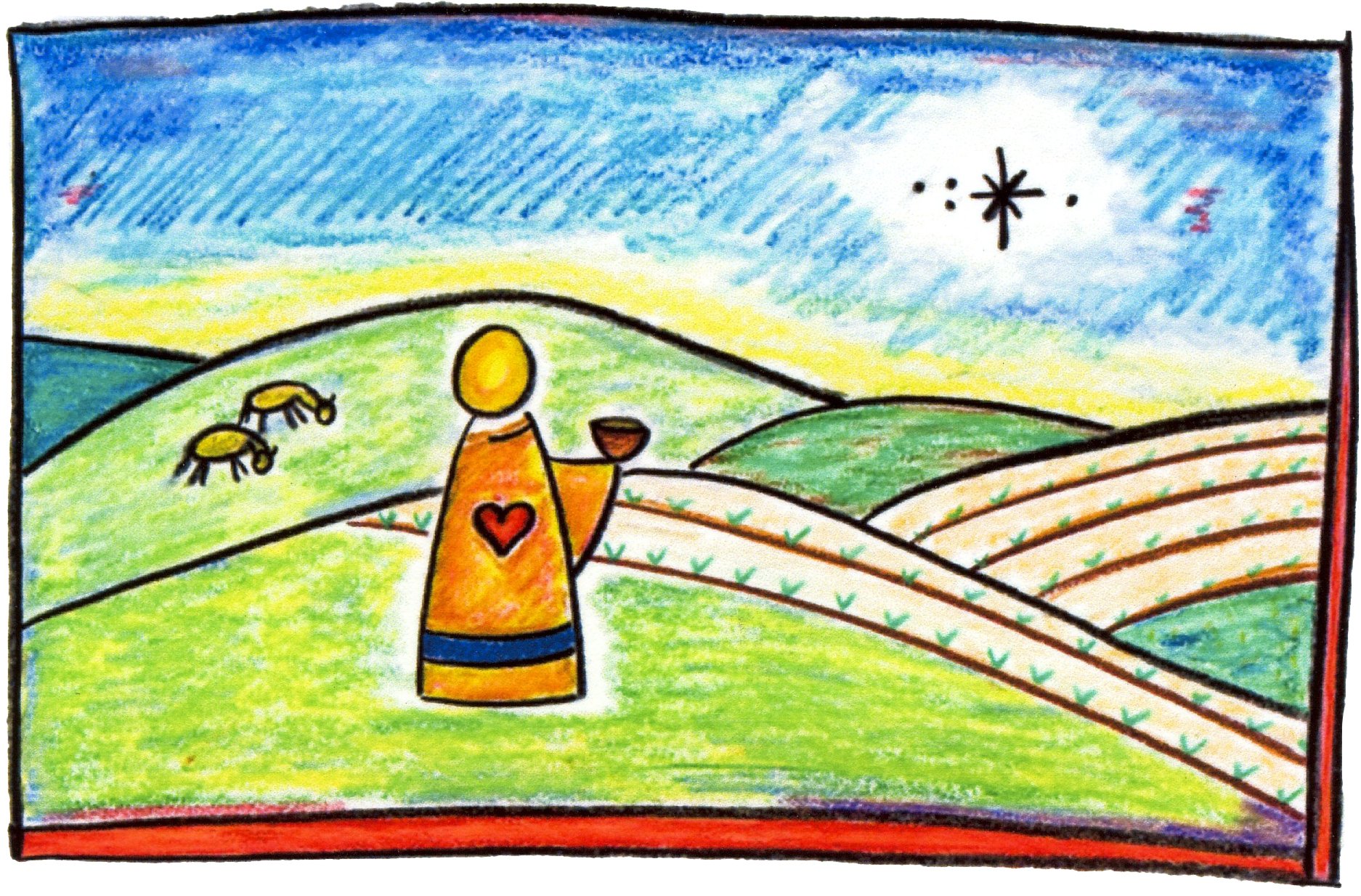 Our Core Values are Food, Integrity and Sustainability

It is the mission of American Flatbread to provide good, flavorful, nutritious food that gives both joy and health, and to share this food with others in ways sustainable to all.
We set out to do this by:
Creating a pleasant, fulfilling and secure workplace

Producing, Packaging, marketing and distributing our products in an environmentally conscious way

Trusting one another and practicing respectful relationships with those involved in this work

Supporting with our voices and our buying power local, regional and sustainable agriculture, the forces of peace and understanding, the cultural, economic and environmental needs of peoples worldwide and the ecological needs of the wild flora and fauna

Being an educational resource to our community

Being a good neighbor

Laughing and being of goodwill. Being grateful, respectful and forgiving and Encouraging these experiences in others

Creating long-term financial security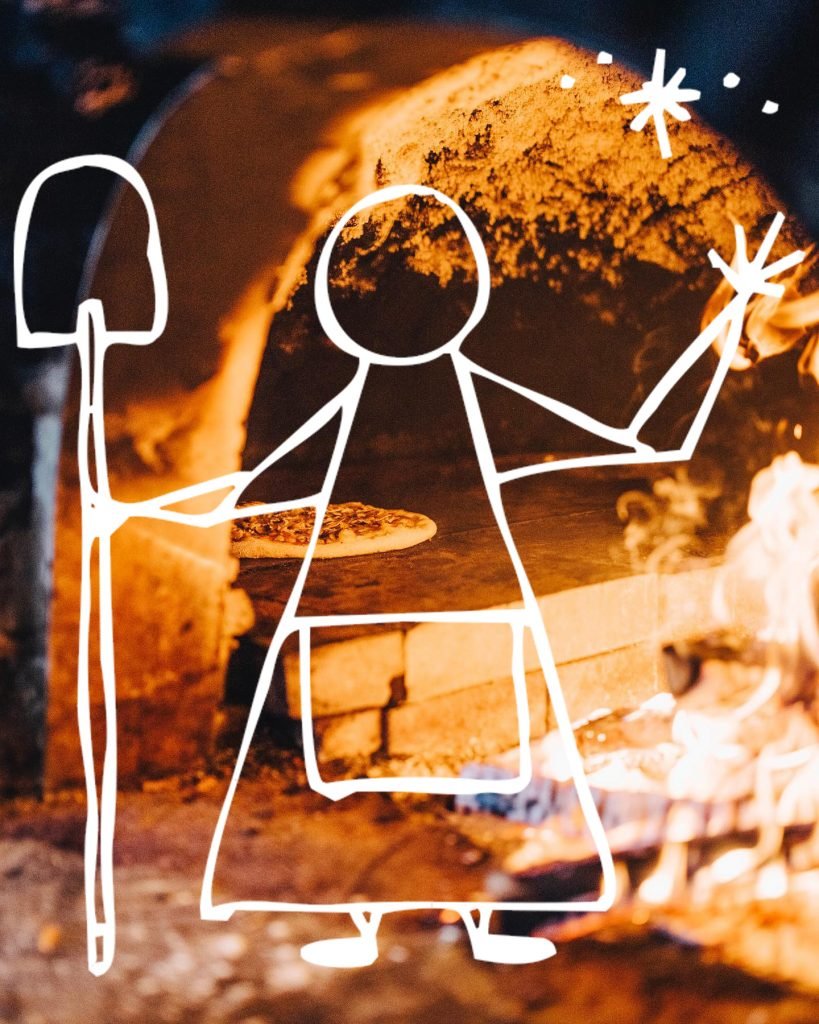 Lareau Farm & Our Inn
Lareau Farm, home to American Flatbread in Waitsfield, is one of the Mad River Valley's first farms, established in 1794 by Simeon and Abiah Stoddard (Waitsfield's first physician). The original building is now the Inn at Lareau Farm, a cozy 13-bedroom B&B adjacent to the American Flatbread bakery.  Visit the Lareau Farm Inn website for more information and to book your stay!
In 1895, the big red barn was constructed.  Once housing Pliny Lockwood's dairy operation, the structure is now home to the annual Art in the Big Red Barn. An addition that was built in 1832 for carriages, horses, and pigs now houses the original American Flatbread, which serves dinner from 5-9:30, Thursday through Sunday year round.
With over 2 acres of organic gardens and a couple of pigs, The Lareau Farm is proud to once again operate as a working farm.Our farm is surrounded by expansive meadows and quiet woods, on the banks of The Mad River.
We welcome you to enjoy our home as your own!
American Flatbread Timeline