Canton, Connecticut… A brand new lifestyle center being opened by friends of ours at a former golf course has been our first and only venture in this kind of a setting. The shoppers at Farmington Valley have been an interesting challenge for American Flatbread. There is no lack of great farms to serve food from and no shortage of community organizations to support every Tuesday benefit night. Our community support has been slow and steady and we can happily report that we are glad to be part of this town. Thank you Canton!
Keep Each Other Well!
Hours
Monday

11:30AM - 9:00PM

Tuesday

11:30AM - 9:00PM

Wednesday

11:30AM - 9:00PM

Thursday

11:30AM - 9:00PM

Friday

11:30AM - 9:30PM

Saturday

11:30AM - 9:30PM

Sunday

11:30AM - 9:00PM
Contact American Flatbread Canton
Part of our mission at American Flatbread is to support local organizations that have an impact on our community. The primary way that we accomplish this is through the benefit nights that are held on Tuesdays at each of our restaurants.
Click to learn more and download our benefit application.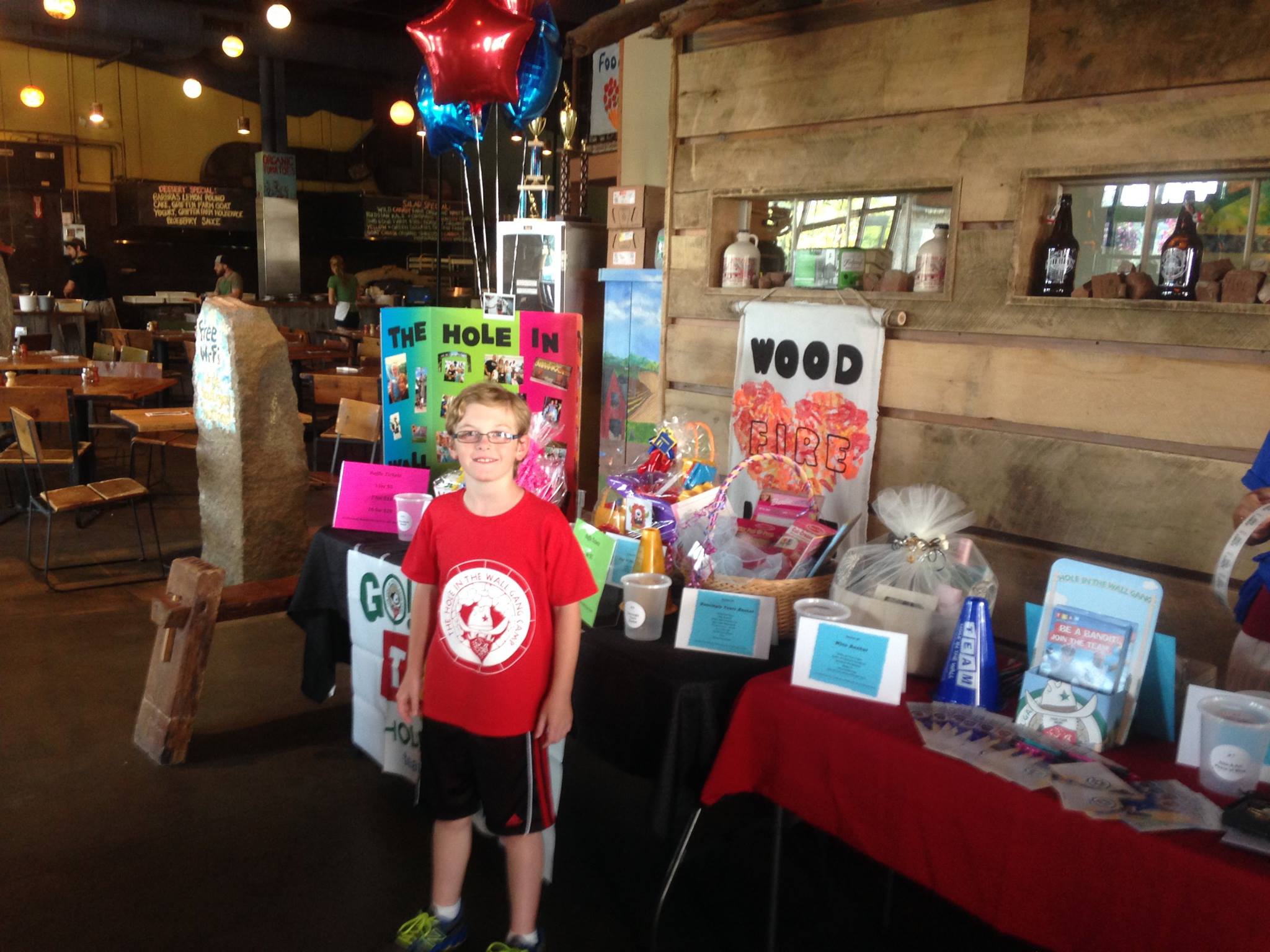 Join The Canton American Flatbread Team
American Flatbread is always accepting employment inquiries from enthusiastic and passionate people to share in our philosophies of serving real food, supporting local farms, as well as giving back to the community. If you are ready to renew your spirit while helping us to do a little something to save the planet at the same time, then apply today!