Somerville, MA… In 1939, the famous Sacco's Bowling family opened this location, one of their many candlepin bowling alleys. Somerville stayed in their hearts because they hung onto this alley after they sold or closed the 18 others. JP Sacco, his brother Damon and their dad saw something special in American Flatbread Company because they allowed us to take over their building and their bowling. So now it's not condos, it's candlepins. It's not a parking lot, it's pepperoni. Thank you to the Sacco's for believing in us and thank you Somerville for embracing our takeover of a true Greater Boston institution!
Hours
Monday

11:30AM - 9:00PM

Tuesday

11:30AM - 9:00PM

Wednesday

11:30AM - 9:00PM

Thursday

11:30AM - 9:00PM

Friday

11:30AM - 9:30PM

Saturday

11:30AM - 9:30PM

Sunday

11:30AM - 9:00PM
We are now open 7 days a week from 11:30AM daily. We have hired 30 new people to join our awesome team and will be expanding our night time hours soon. Join us for bowling, the best wood fired pizza and a large selection of local beer and fine cocktails.
Contact American Flatbread Somerville
Bowling & Large Party Dining
We accept reservations for parties of 8 or more. If you have less than eight people don't worry, we've got you covered. We designate walk-in only lanes each day that cannot be reserved ahead of time and are given out as first come first serve. Each lane sits 5-6 people comfortably. There is a 2 hour max limit on bowling.
Costs
$30.00 per lane per hour for reservations
$3.00 for bowling shoe rentals.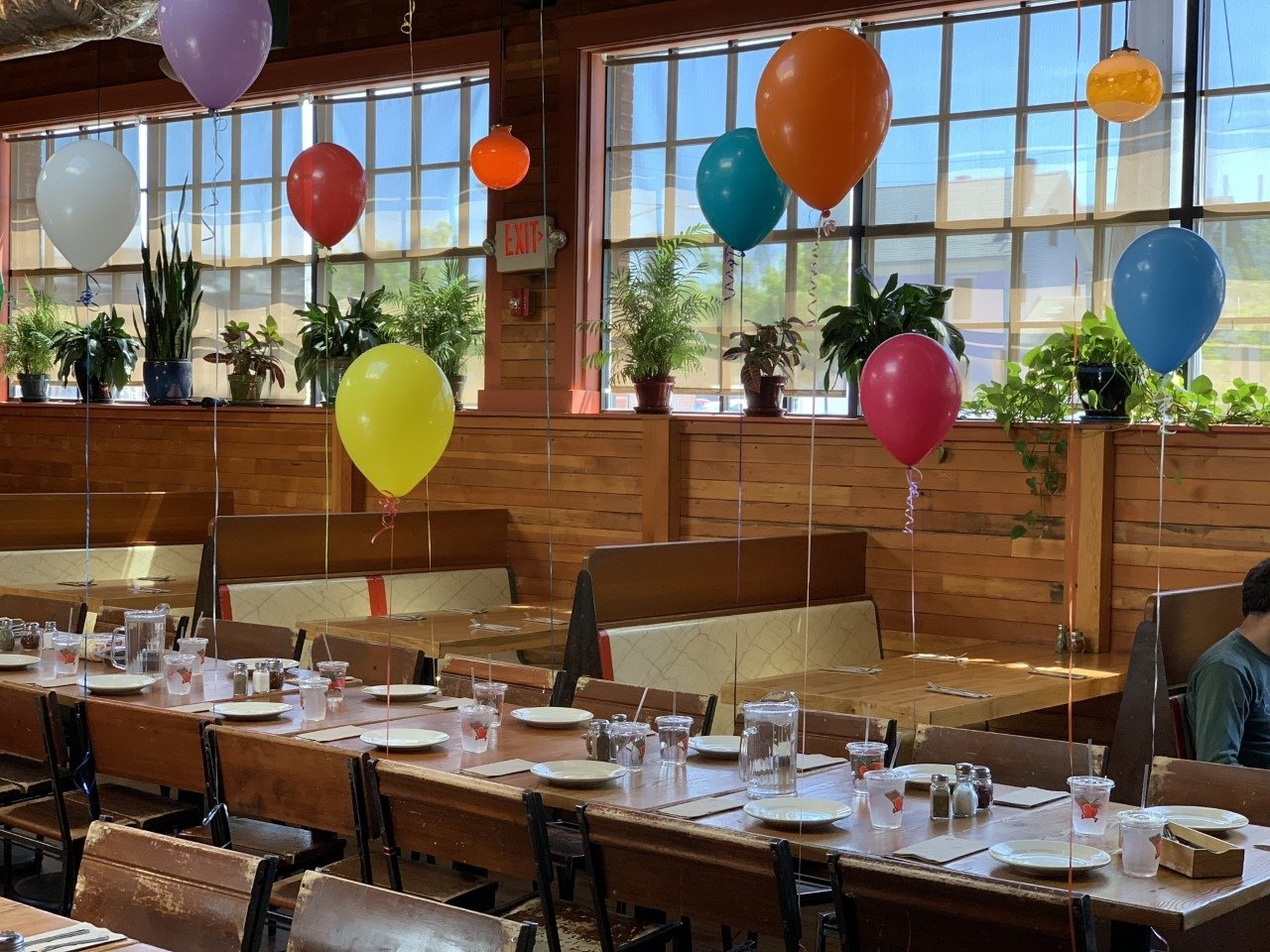 Part of our mission at Flatbread is to support local organizations that have an impact on our community. The primary way that we accomplish this is through the benefit nights that are held on Tuesdays at each of our restaurants.
Click to learn more and download our benefit application.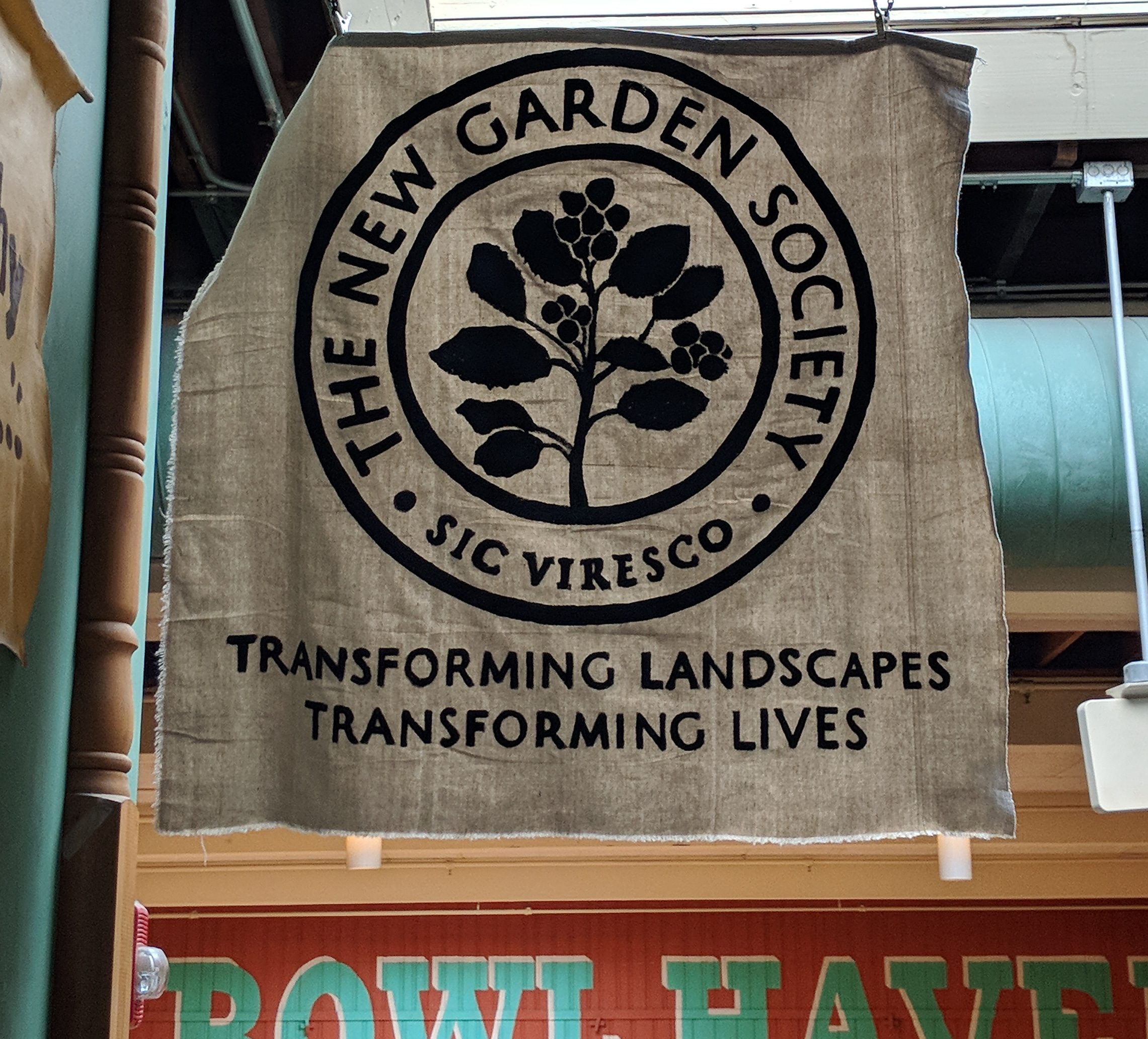 Join The Somerville Flatbread Team
At Flatbread Company we believe that employment and advancement is based on your enthusiasm, skills and performance; not politics.  Your gender, your Gods, your sex life, your skin color, the fact that you're a grandparent or who you know don't make a difference to us. If you are community orientated, believe in supporting local farms, serving real food, empathetic, passionate, smart and good at what you do – come as you are!   We believe diversity should be celebrated which commits us to creating a respectful inclusive environment for all team members.  If you believe as we do in a workplace that keeps each other well while renewing our spirit and doing a little something to save our planet, then apply today!