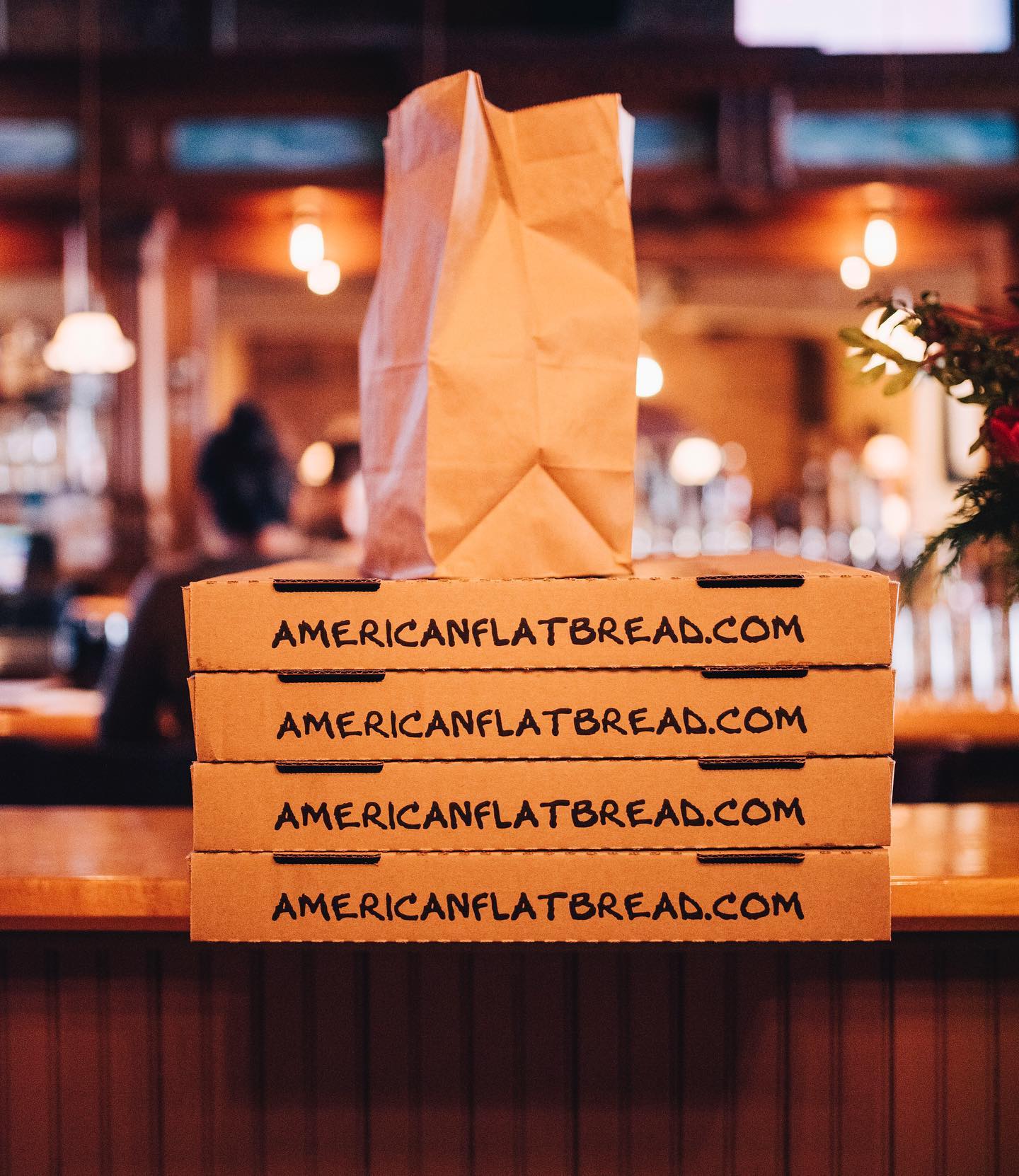 Send an American Flatbread
eGift Card Today!
Looking to share wood fired love with a friend, family or loved one? Please call the location you'd like to purchase from and they can ship it to whomever you'd like!
We are hoping to have our eGift Cards available again soon.
Thank you for your understanding!
Does your card have a PIN number?
You can check the balance here!
Need to check the balance of a card with no PIN?  Please call the location nearest you so we may assist – it really is quick and easy!