Once a Goodyear tire repair shop this downtown location has been transformed into a wood fired pizza, full bar, bowling and gathering place for locals and people visiting the Witch City. We are located along the Canal just steps from the downtown parking garage. The roots of American flatbread go back to Waitsfield Vermont where George Schenk built the first clay oven from the banks of the Mad River. We continue to support Georges ideals when it comes to supporting local and organic food and supporting the local community with benefit bakes. The North shore is a great place to visit or call home, we are happy to be part of the community. Thanks Salem!
Keep Each Other Well!
Hours
Monday

4:00PM-9:00PM

Tuesday

4:00PM-10:00PM

Wednesday

4:00PM-10:00PM

Thursday

4:00PM-10:00PM

Friday

11:30AM-10:00PM

Saturday

11:30AM-10:00PM

Sunday

11:30AM-9:00PM
Closed all day Wednesday November 1st
Contact American Flatbread Salem
Derby Lanes Bowling Reservation Information
Monday – Sunday you are able to book a reservation through AlleyTrack for any party size up to 24 people at lunch or dinner
For parties of 25+ please email salem@americanflatbread.com
Bowling 101
Lanes comfortably fit 5-6 people
2 hour max limit on bowling
$20.00 per lane per hour
$3.00 for bowling shoe rentals
Bumpers available upon request
If you are looking to book our space for an event or have any other questions please email salem@americanflatbread.com
Part of our mission at American Flatbread is to support local organizations that have an impact on our community. The primary way that we accomplish this is through the benefit nights that are held on Tuesdays at each of our restaurants.
Click to learn more and download our benefit application.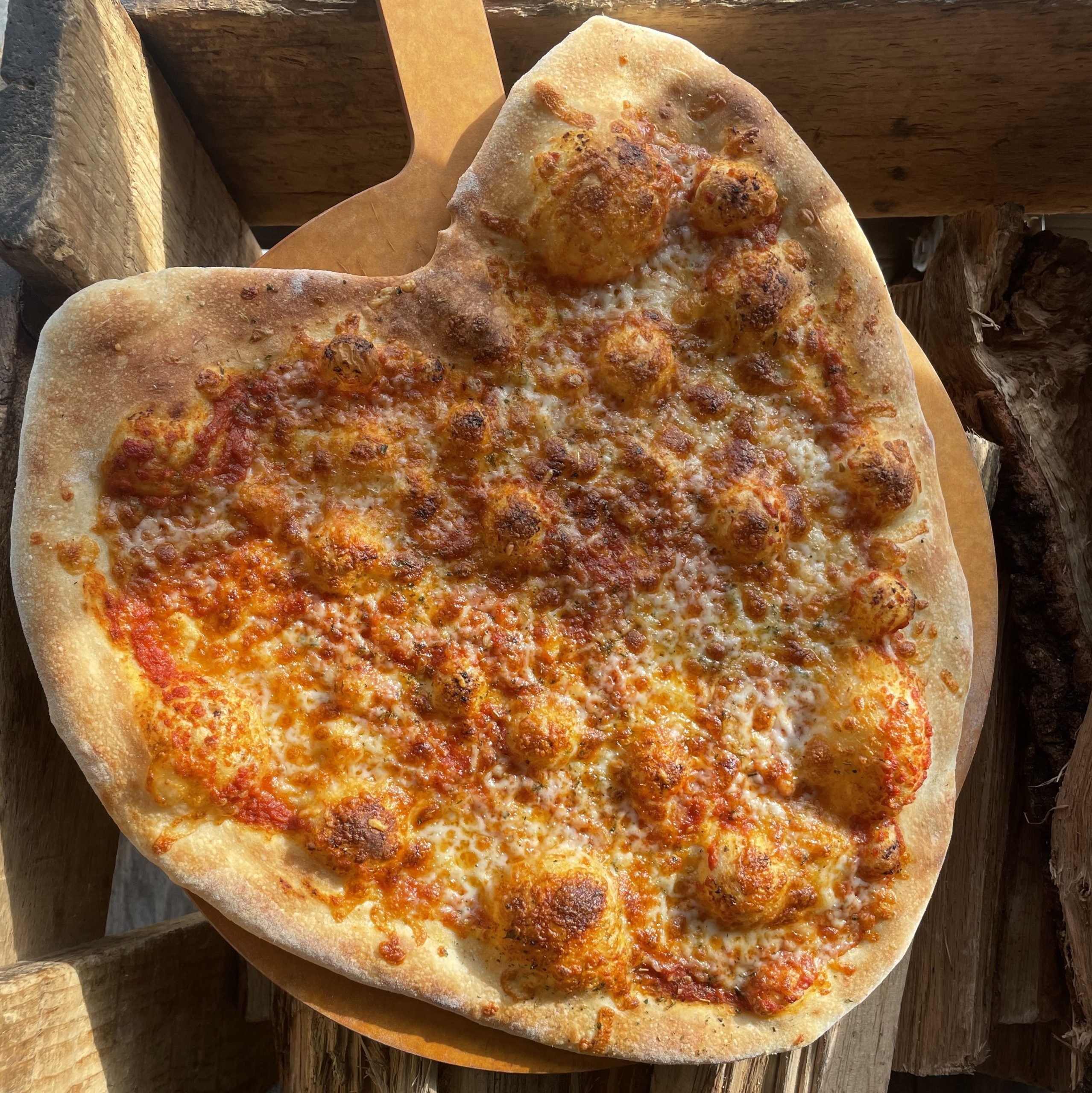 Join The Salem American Flatbread Team
American Flatbread is always accepting employment inquiries from enthusiastic and passionate people to share in our philosophies of serving real food, supporting local farms, as well as giving back to the community. If you are ready to renew your spirit while helping us to do a little something to save the planet at the same time, then apply today!